Recipes for Success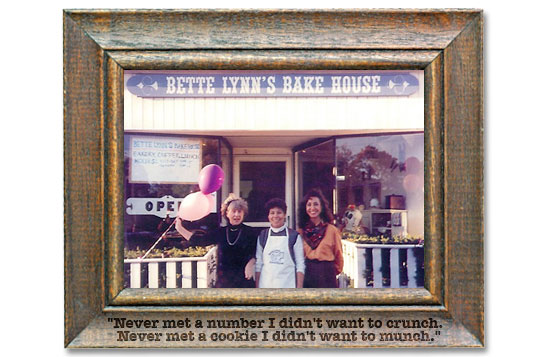 A pinch of this. A splash of that. Whipping up something great requires special ingredients.
To make your plan come alive, we offer financial services and products from a wide variety of companies — and we will help you find the right one to meet your needs if we don't offer it.
And, because we truly believe that a spoonful of sugar helps the medicine go down, you'll also find a few of our favorite recipes here.
(Photos: freedigitalphotos.net)